Are you ready to downsize from your family home, but are unsure where your next move should be? If you're newly retired and want to spend your days enjoying new activities or lifelong hobbies instead of worrying about the upkeep of your property, an Active Adult community may be right for you! The Martin Freeman Group has years of experience helping both locals and Charleston transplants find a new home in these unique neighborhoods. 55-plus communities cater to the lifestyle of people who are at or near retirement age. Because these communities are meant for adults 55 and up, they become the perfect environment to facilitate instant friendships for those who have no existing ties to the area. The following neighborhoods are perfect for like-minded folks who are interested in an instant community feel.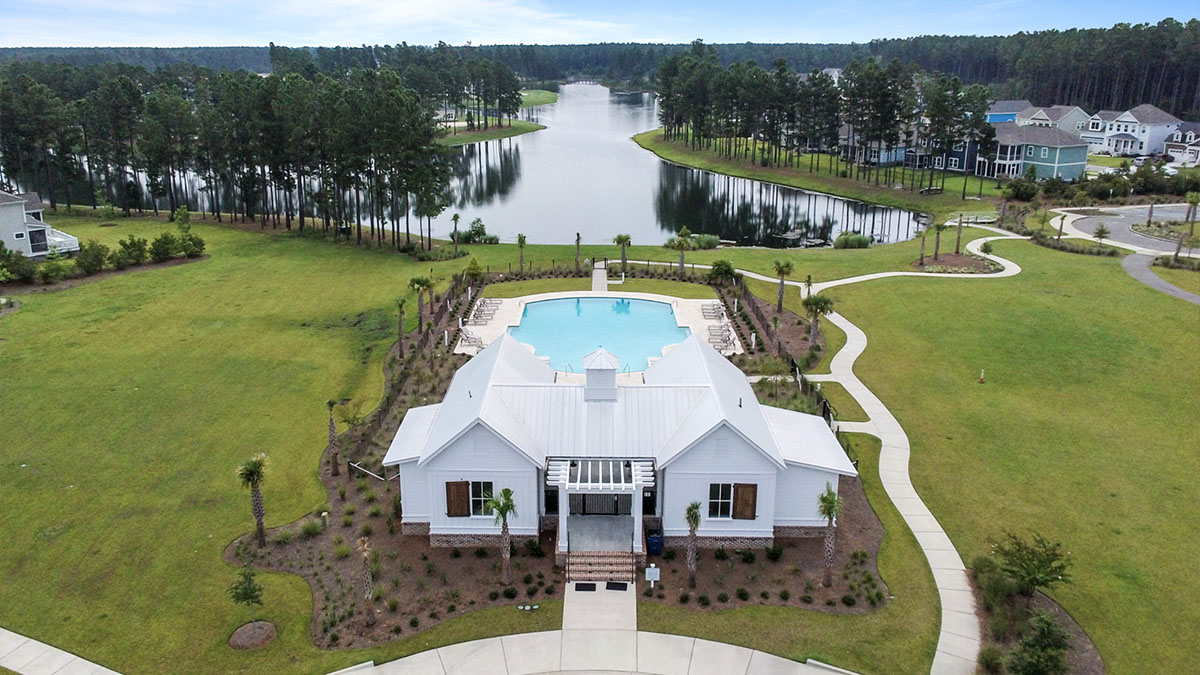 Cane Bay
Nestled in the heart of beautiful Berkeley County just 15 minutes from downtown Summerville and half an hour to the Charleston peninsula, this community literally has it all. It is little wonder why public schools, retail, and healthcare have chosen to anchor this one-of-a-kind development that is attracting new residents from all over the region, state, and country.
As Cane Bay grows, so does its vast appeal. It is difficult to even identify one missing link in its list of attributes.
Cane Bay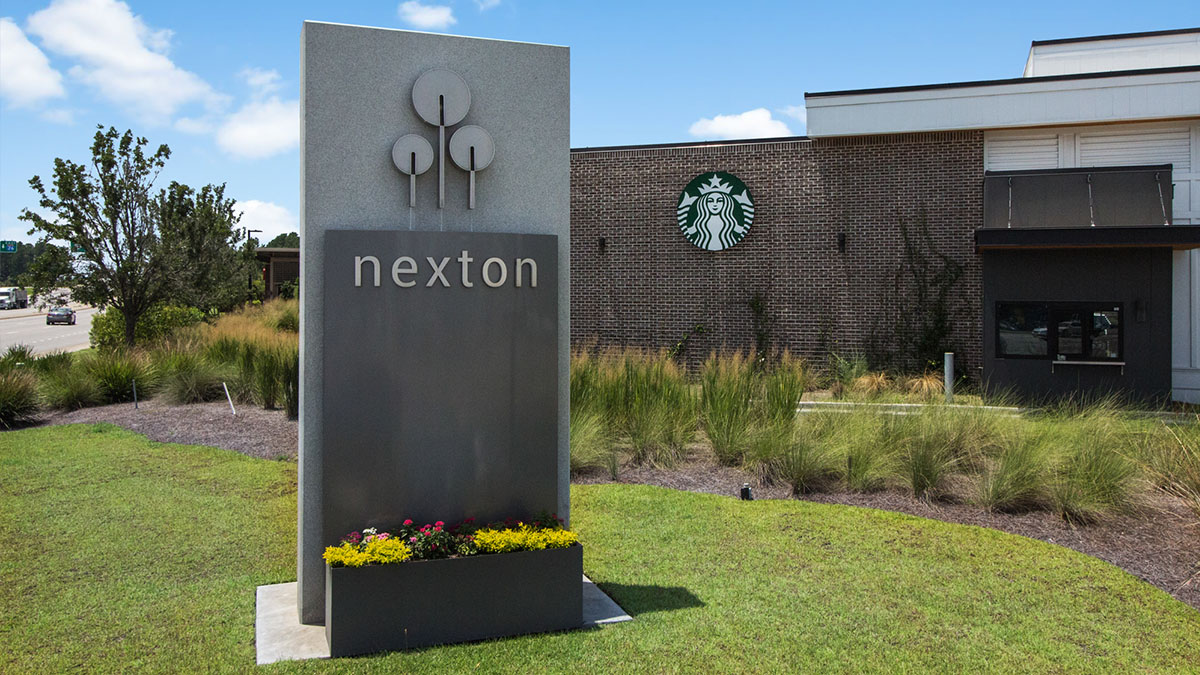 Nexton
Could Nexton be any better located? Likely not. With its own exit off I-26 and direct access on Main Street Summerville, you can literally get anywhere with virtually no effort. Downtown Summerville is 'just down the road' and everything else metro Charleston offers is well within reach. Especially employment. And fun. And shopping. And beaches. You get the idea.
Enjoy the new Nexton Square, the community's new dining and shopping haven offers over 50 storefronts and includes Charleston favorites like the legendary Halls Chophouse and Taco Boy.
Nexton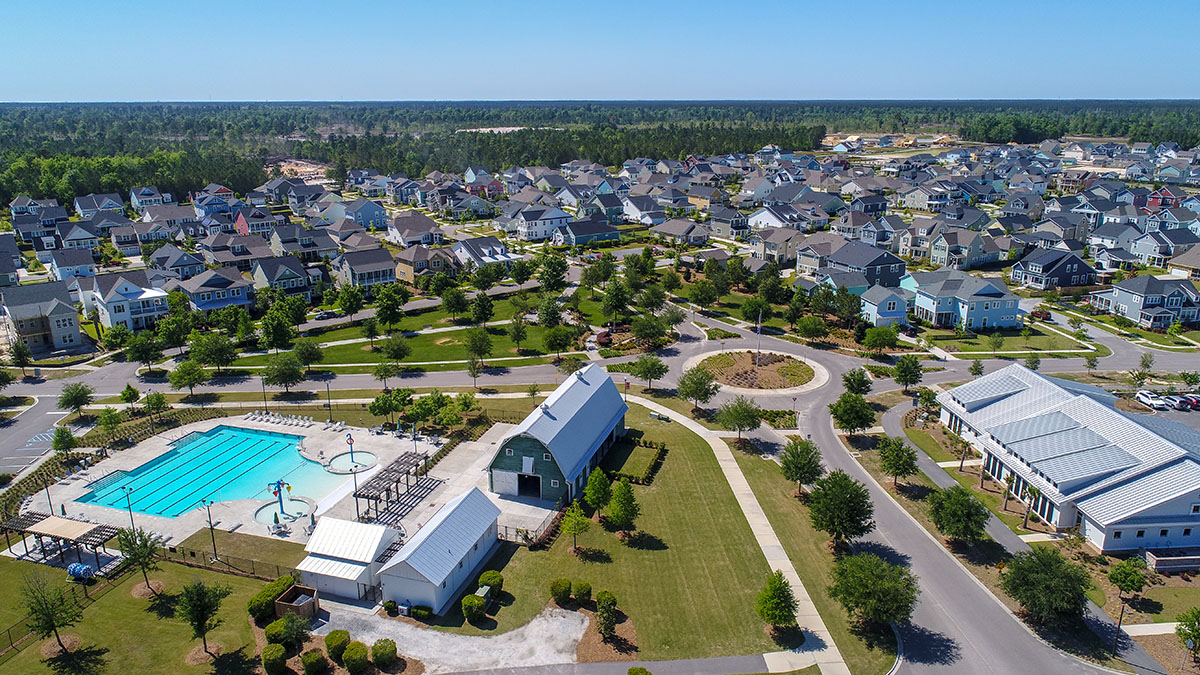 Carnes Crossroads
The Daniel Island Company has done it again. Nothing has been overlooked in this very special community located in the heart of the Lowcountry that is just a short ride to Downtown Charleston, area beaches, Charleston International Airport, and I-95.
A neighborhood complete with tree-lined streets forms the core of this inviting community. Its traditional homes prove southern-style architecture is alive and well. Porches and outdoor living spaces succeed in bringing neighbors outdoors year-round.
Carnes Crossroads