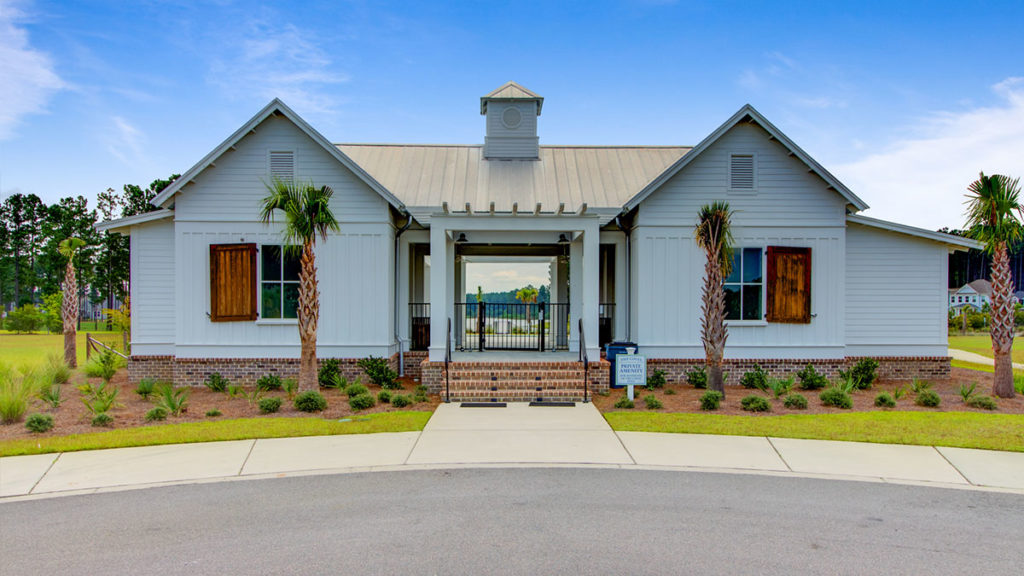 15 Dec

Martin Freeman's Winter News

Exciting news is coming to the gorgeous Cane Bay community. In Spring 2019, the brand new YMCA Cane Bay is scheduled to open its doors to residents of the area. The new facility will bring a new library, an indoor pool, and sophisticated fitness equipment, among other amenities. A few months after, Cane Bay is getting a brand new hospital. Roper St. Francis Berkeley Hospital will open sometime in 2019, serving the ever-growing Summerville area.

In June 2017, the YMCA of Greater Charleston started construction on their new state-of-the-art facility in Cane Bay. After nearly two years of planning and  construction, YMCA Cane Bay is set to open its doors this Spring.

Located in Berkeley County, this new facility will span 54,000 square foot and promises to be one of the best YMCAs in the country, according to an open letter in The Post and Courier. YMCA Cane Bay will be the first to have a 5,000-square-foot public library, built in collaboration with Berkeley County . The YMCA will also offer classes and programs to children who are not in traditional schools, and financial aid  will be available to those who need it.

An excellent addition to the Cane Bay community, the YMCA will bring an array of activities for the residents. It will include a wellness center, a gym, an indoor jogging track, pickleball courts, meeting spaces, and an impressive 25-yard swimming pool. Workout rooms will be equipped with state-of-the-art fitness equipment, such as spin bikes, and extreme sports training, among others.On the premises, the YMCA will also have tennis courts, multipurpose fields, and trails.
Roper St. Francis Hospital Coming to Cane Bay
Breast Surgery

General Surgery

Lab Services

OB/GYN

Orthopaedics

Urology
Sometime in 2019, services will expand to include: cardiology, dermatology, endocrinology, gastroenterology, radiation oncology, thoracic surgery, and wound care.
Roper Hospital is known for its quality patient care and excellence in treatment. This community will be getting a leader in healthcare to cater to the residents' medical needs. When finished, the new hospital will provide an array of services with state-of-the-art equipment to give patients the best treatment.
These services include:
24-hour Emergency Department

Cardiology

Critical Care (ICU)

Endoscopy

General Surgery

Imaging & Lab

Mother & Baby Center

Oncology

Orthopaedics

Physical Therapy

Primary Care

Surgery, including Robotics

Urology
Roper St. Francis Berkeley Hospital is one of the most trusted hospitals in the Lowcountry, with multiple awards for patient care. The residents in Cane Bay will have world-class treatment a few minutes from their homes.